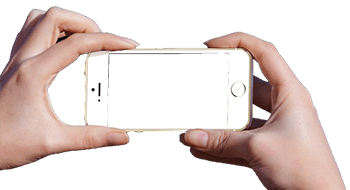 1-2-3-Buy
PaintedSand

allows consumers to match colors from the world around them and makes buying clothes, home décor, and more on the web as easy as 1-2-3-BUY.
1 —

Click.

From a picture or the screen, choose the color to match.
2 —

Select.

Decide to match that color or another on its palette—even contrasting and complimentary colors.
3 —

Shop.

Send color to a preferred eTailer for items matching that color.
—

BUY.

Confidently know the color is right. Add other items from the same palette.
From the moment I held a box of colors in my hands,
I knew this was my life.—Henri Matisse