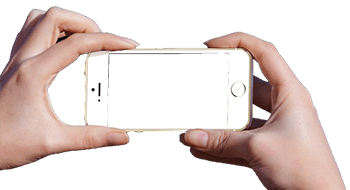 Functionality
PaintedSand

is the next generation of color matching apps.
Leverage.

Improve color identification and user experience beyond capability of existing apps.

Color Science.

Use mathematical algorithms to select color palette and identify matches.

Apply.

Deploy leading database management and search technology at preferred eTailer to enable SKU searches.

Integrate.

Plug app directly into eTailer app to augment capabilities, including interacting with AR and sales recommendations.
From the moment I held a box of colors in my hands,
I knew this was my life.—Henri Matisse