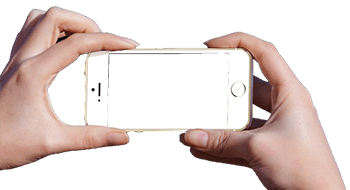 Profits
PaintedSand

increases profits for eTailers
by reducing returns—and more.
Mid-Size eTailer with returns of $18M, assuming 10% due to color, would lose about $2M per year. Now multiply that over 4000 times for the entire US. Plus add more for more stocking, shipping, and sales support expenses and for lower sales conversion.
Solution.

Color identification and matching improve the pre-purchase UX, decrease reasons to return product, and increase consumer willingness to buy online.

Augment.

Integration with AR capabilities and sales recommendation algorithms enable your site to bring the color of your client's inspiration to life to drive even more sales.
From the moment I held a box of colors in my hands,
I knew this was my life.—Henri Matisse